Just like tofu, paneer is the meat dish for the vegetarians of India. Indians love to consume Paneer in their food. There are popular dishes of panner from India which you can get at the best Indian restaurant in Amsterdam.
Palak means spinach. The spinach leaves are blanched and then grinded to form a puree. This puree is cooked with small cut onions and tomatoes with a lot of ginger and garlic paste. Paneer is added to the puree and cooked with the spinach puree. Once it is cooked the traditional people of Punjab love to add extra dash of purified butter or butter with some red chillies. It normally eaten with chapatis or tandoori roti.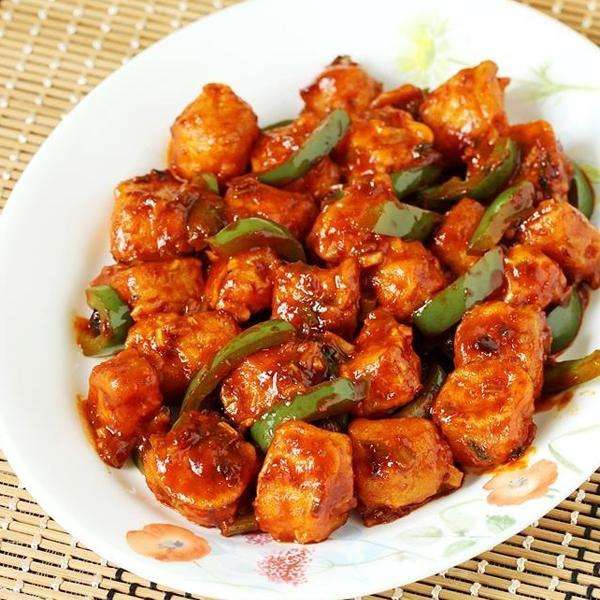 Indians and Indian food has been influenced from foods from Central Asia, Persia, Afghan, Mughals etc. Indians love to eat Chinese food because of its unique taste. Though the Chinese food in India has its own Indian version of spices being added and they have molded the Chinese food according to their taste.
Schezwan panner is one such recipe. It is actually enjoyed as starter or as an accompaniment with fried rice, noodles etc. the panner is tossed with vegetables like capsicum, onion, ginger, and garlic and added up with the schezwan sauce. One can easily get this form of panner in any Indian restaurant in Amsterdam.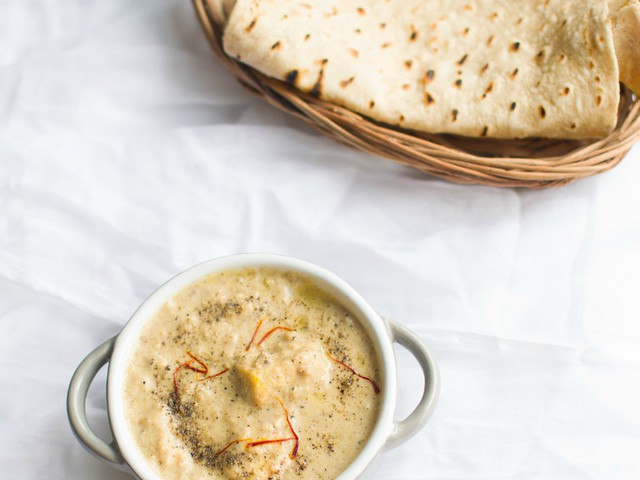 The best Indian restaurant in Amsterdam cannot actually miss upon this dish. There are 2 variants of shahi paneer. One is Shahi paneer which is made spicy with Indian spices and vegetables and then there is Mughlai Shahi paneer.
The Mughlai shahi paneer is a rich and a flavorful dish. This dish does not use tomatoes. Rather, it is made up with onions, ginger, garlic, curs and nuts. All in the form of a puree. It has a creamy and a rich textureand is served with chapatis or parathas or even with naan.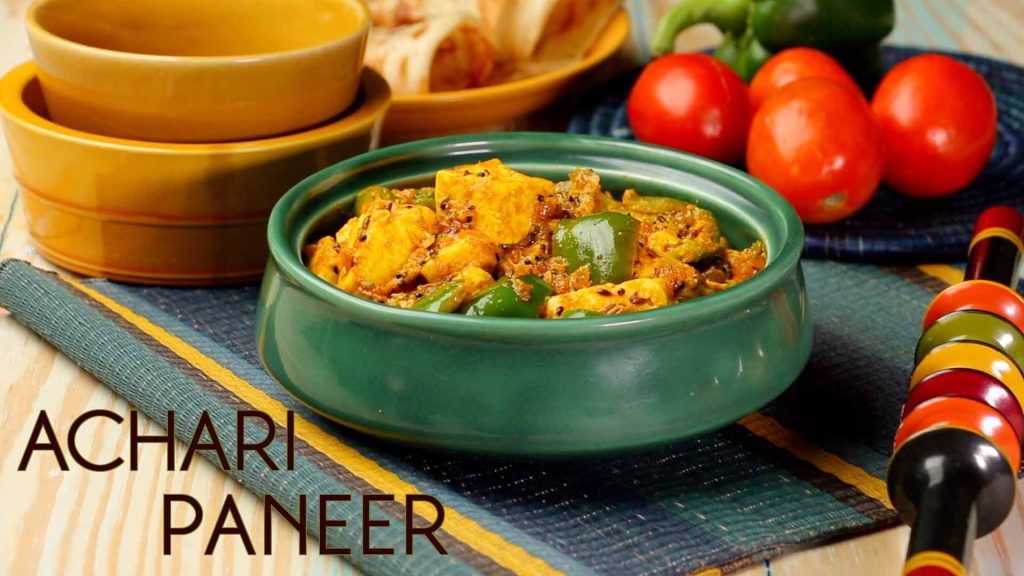 Achari means something made using pickle or its gravy. Indians are fond of pickles and one can often see those eating pickles on a daily basis with their food. Achari paneer is one such invention.
This dish is made using all the spices of pickle and added up with curd. It is super spicy and lip-smacking. Majorly served during the winter. People like to eat it with roti's, parathas or even jeera rice. An Indian restaurant which serves the original food from India will serve you with this dish and you won't ever forget its taste.
Panner is the celebrity food of India and comes with almost 60+ versions. So, go and try out the version that gives that special kick to your taste bud.